2004 • 5th 7a*11d Festival
7a*11d is a renewable collective of artists who first came together in January 1997 to investigate how our mutual interest in performance art might manifest itself. By August 1997, 13 artists had produced the first 7a*11d International festival of Performance Art, bringing together almost 60 artists from across Canad,a the US and Australia. Since then we have produced numerous events and developed the festival into a biennial event. We are committed to establishing a longer-term presence in Toronto for performance art. Our concept of what a festival is, and what its format should be continually evolves to respond to what we feel are the most pressing interests of the field and its audiences.
Welcome to our 5th festival, featuring a full slate of Improvisors, Infiltrators, Conceptualists, Peacemakers, Trouble Takers, Noise Makers, Disseminators, Activators, Cogitators, a Motivator, plus a little Butter, Powder and Sugar…
Special Programming
d2d.2 = direct to documentation Friday October 29 8 pm (Program 1) Saturday October 30 8 pm (Program 2) XPACE Co-sponsored by Vtape
Updates/Announcements
Unscheduled performance:
Die Tasche / The Bag
Stefanie TROJAN (Germany)
On Wednesday October 27 at 3 pm in the upper level of Union Station, Stefanie Trojan will present a live version of her performance featured in Friday night's d2d.2 = direct to documentation screening.
Venues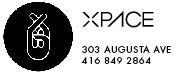 XPACE
303 Augusta Ave


OCAD
100 McCaul St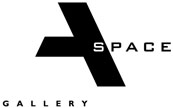 A Space Gallery
401 Richmond St W, Suite 110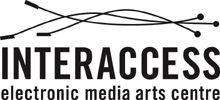 InterAccess Electronic Media Art Centre
401 Richmond St W, Suite 444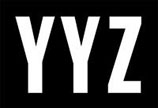 YYZ Artists' Outlet
401 Richmond St W, Suite 140
Bickford Park
777 Bloor St W