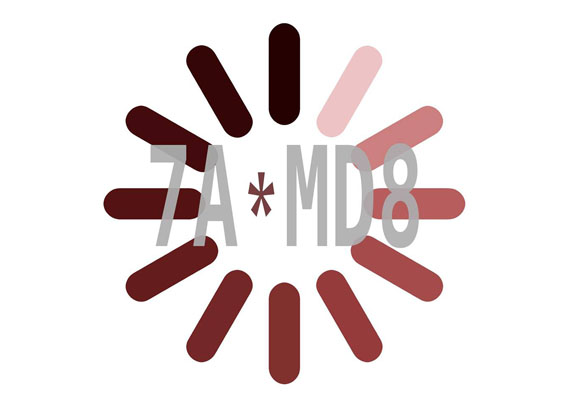 7a*md8 consists of a series of multi-platform performance-for-the-camera screenings and digital residencies distributed across a range of Toronto cultural spaces as well as online platforms. The Toronto Performance Art Collective (TPAC) has a record of supporting a diversity of practices in the field of performance art. Expanding from our established festival format, we would like to create points of access for Toronto artists working at the intersection of performance and new media forms, as well as those who may find it difficult to travel to Toronto due to remoteness, disability, personal obligations, or political circumstance. 7a*md8 explores new ways for TPAC to address these concerns. Harnessing the potential of the proliferation of Internet platforms for disseminating performance videos, 7a*md8 offers a fresh approach to performance and new media curation, featuring three distinct events that examine contemporary developments in the relationship between body art, lens-based practices and the politics of access.
Responses to the project by commissioned writers Jenn Snider (Meditation on Mediation as Medium) and Delilah Rosier (Residencies of Resistance; Or, Performatively Flexing for the 'Gram) are posted on our blog.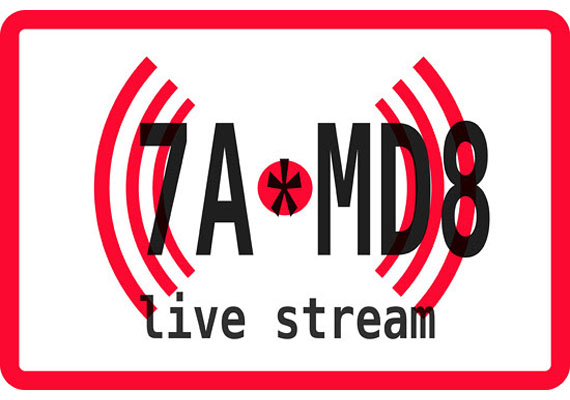 7a*md8 – LIVE STREAM
Thursday December 14, 2017, 6 – 9 pm
Screenings of the documented streams will continue through Saturday December 16, 2017
Trinity Square Video
401 Richmond Street West, Suite 121
Presented in partnership with Trinity Square Video
View the archived compilation of the live stream.
Maryse Arseneault
Ali Asgar
Ivanie Aubin-Malo
Jef Carnay
ee portal
Maggie Flynn
Romi Kim
Russell Louder
Freya Björg Olafson
Luis Manuel Otero Alcántara
Camila Salcedo
Selma Selman
Liz Solo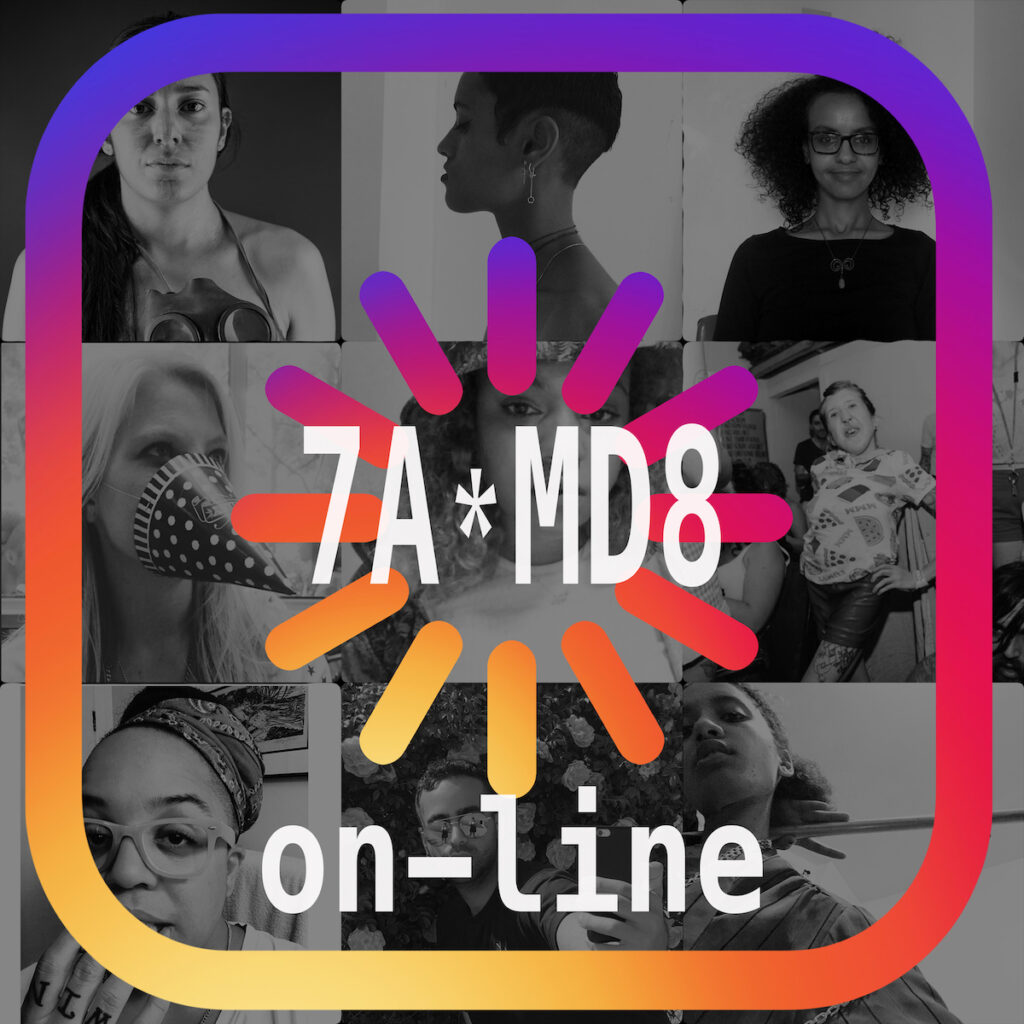 7a*md8 – Online
Sunday December 3 – Saturday December 9, 2017
Syrus Marcus Ware
Sunday November 26 – Saturday December 2, 2017
Bishara Elmi
Sunday November 19 – Saturday November 25, 2017
jes sachse
Sunday November 12 – Saturday November 18, 2017
Natasha Bailey
Sunday November 5 – Saturday November 11, 2017
Yolanda Duarte
Sunday October 29 – Saturday November 4, 2017
Jessica Karuhanga
Sunday October 22 – Saturday October 28, 2017
Nadège Grebmeier Forget
Sunday October 15 – Saturday October 21, 2017
Kiera Boult
Sunday October 8 – Saturday October 14, 2017
Mohammad Rezaei
Sunday October 1 – Saturday October 7, 2017
sab meynert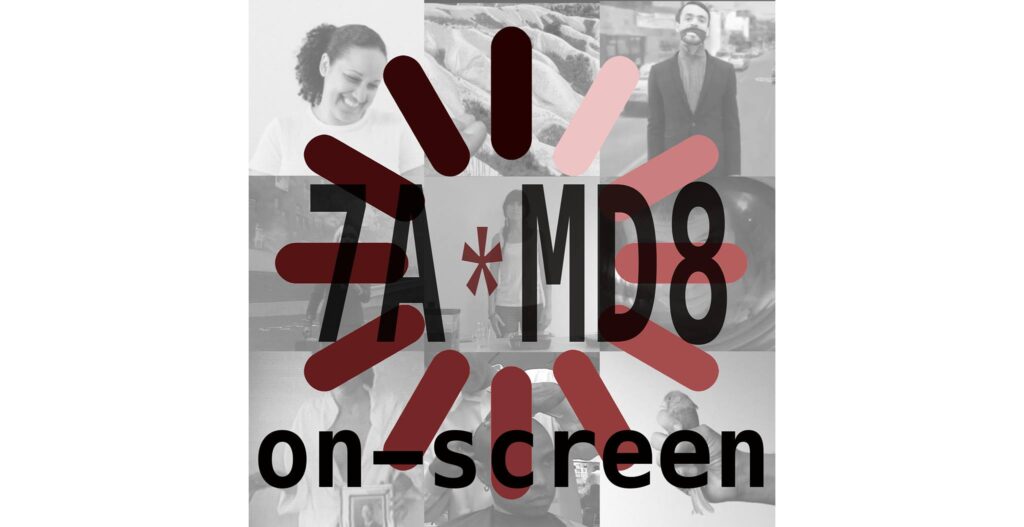 7a*md8  – ON SCREEN