KWAN, Will
Canada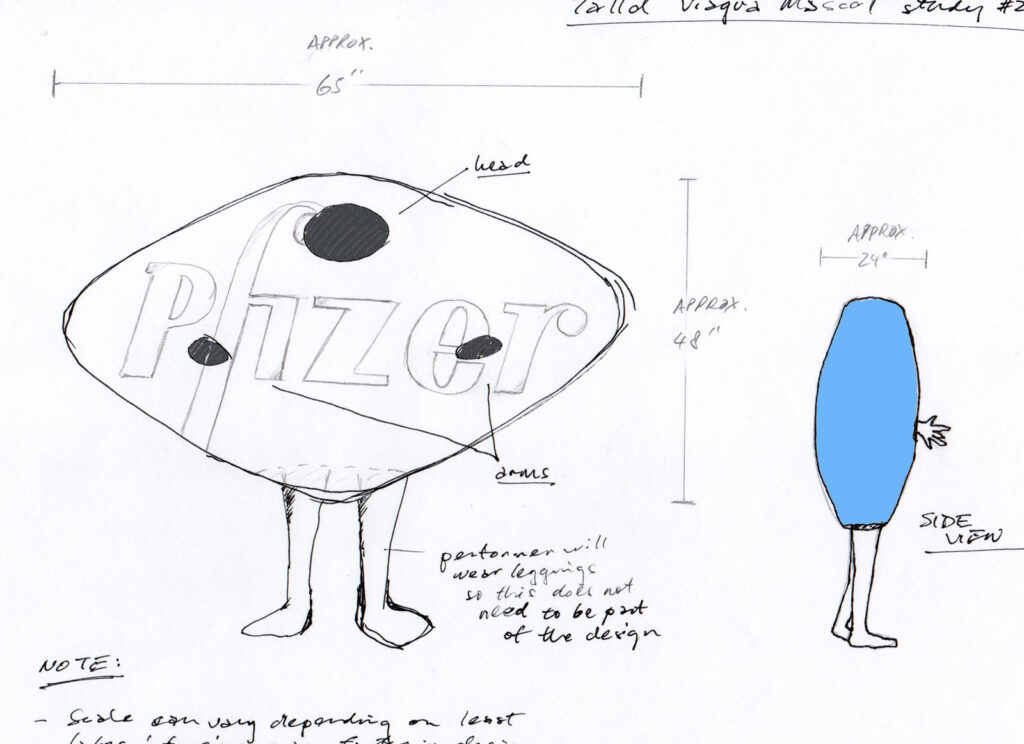 Will Kwan artist's sketch 2008
Dr. V Does the Classics
Thursday October 23 8 pm
XPACE Cultural Centre
Presented by FADO Performance Art Centre
To fulfill our Purpose and achieve our Vision, we abide by enduring values. We are deeply committed. We recognize that people are the cornerstone of success, and we value our diversity as a source of strength. Innovation is the key. We know that to be successful we must work together, frequently transcending organizational and geographic boundaries to meet changing needs. We demand the highest ethical standards, and our products and processes will be of the highest quality. We strive for continuous improvement in our performance, measuring results carefully, and ensuring that integrity and respect for people are never compromised.
Will Kwan was born in 1978 in Hong Kong. His work has been presented at P.S. 1 Contemporary Art Center, the 2003 Venice Biennale, the 2007 Montreal Biennale, the Duolun Museum of Modern Art and Zendai Museum of Modern Art in Shanghai. Will is currently a lecturer in the department of Studio Art at the University of Toronto Scarborough and a graduate faculty member in the Masters of Visual Studies Program at the University of Toronto.
Andrew James Paterson's eyewitness account
Elaine Wong's eyewitness account
FADO's artist page for Dr. V. Does the Classics

http://www.studiowillkwan.com/
© Will Kwan and Fado Performance Inc. Presented by FADO Performance Art Centre at the 2008 7a*11d International Festival of Performance Art. October 23, 2008. Toronto. Edit by Annie Onyi Cheung.
Canada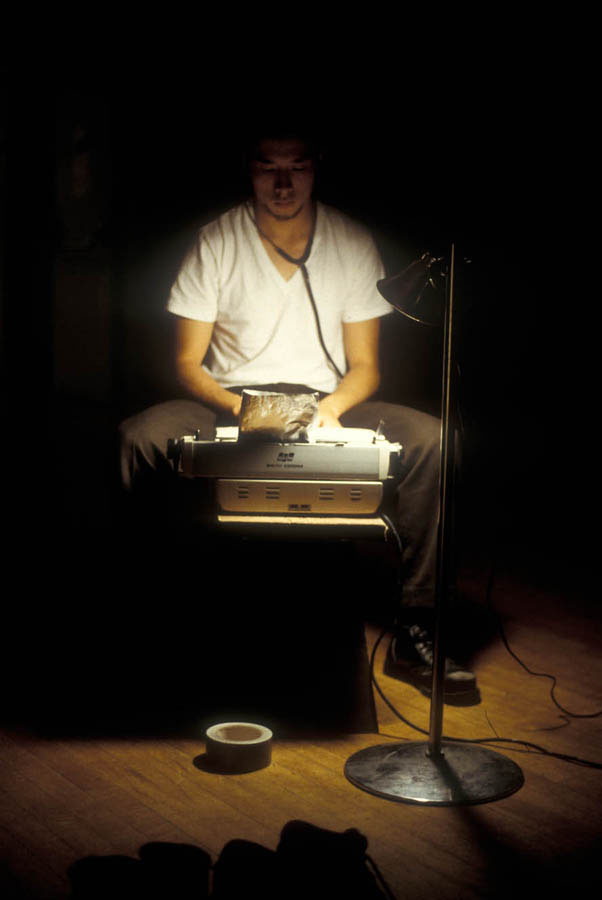 Will Kwan, Master Class 5 7a*11d 2000 PHOTO Andrew Pommier
Master Class 5
Saturday November 4 5 pm
Latvian Hall, 491 College St W
Master Class 5 was a collaborative experiment in performance image-making process. Five artists ranging from emerging to well established were brought together to join in a four-hour collective exploration of the formal, aesthetic and political concerns in performance. Performers created individual solo works with the understanding that through proximity, intervention and action, the performances might begin to interweave and inform each other. Particular attention was paid to the points of interactivity among the performers and with the audience. Will Kwan provided a rhythm and heartbeat for the evening as a whole, tapping out messages and lists onto various materials with an electric typewriter, and setting up a series of metronomes which he would adjust and attune to existing rhythms in the room, most notably the heartbeats of the other performers.
Terril CALDER, Will KWAN, Jessica LERTVILAI, Clive ROBERTSON & Vida SIMON, Master Class 5 7a*11d 2000 ©Terril Calder, Will Kwan, Jessica Lertvilai, Clive Robertson and Vida Simon