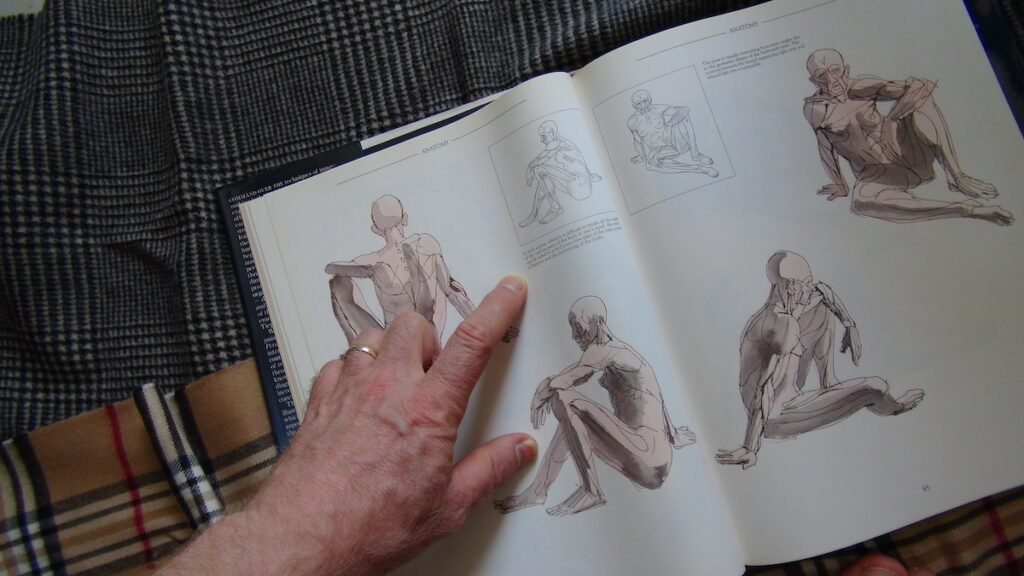 Saturday August 24 2 pm
Bachir/Yerex Presentation Space @ 401 Commons, 401 Richmond Street West, 4th floor
& live-streamed
FREE
Join 'Dr. Margaret' [Dragu] and 'Dr. Fiona' [Griffiths] for a walk and talk and do performative lecture. Medicine meets Pee-wee Herman in this informal investigation of Griffiths' and Dragu's medical and artistic practices, explored through the lens of chosen body parts. Part conversation, part performance, this event will feature body stories, experiences and medical actions centred around notions of body knowledge, health and art by two of Canada's most astute and experienced performance-based physical practitioners.
Margaret Dragu works in video, installation, web/analogue publication and performance. Spanning relational, durational, interventionist and community-based practices, she has presented her work across Canada, the United States and Europe. An innovator and pioneer in Canadian art, Dragu is a 7a*11d Éminence Grise (2012), was the first artist featured in FADO's Performance Art Legends publication series, and was the recipient of the Governor General's Award for Visual and Media Arts in 2012. Her favourite art-making material is still the body despite or because of her bionic status as a grateful owner of two recent hip replacements.
Fiona Griffiths (RN, BFA, MFA, MA) is an acclaimed multimedia artist with extensive performing, touring and teaching experience in dancing, acting and clowning. Fiona teaches SourceWork, integrating inner and outer performative experience, nationally and internationally. Recently Fiona has been using SourceWork in a more holistic, mindful way in natural settings. After her summer with SITI company in 2016 she has added Viewpoints to this exploration of person, plants and the planet. A movement and performance coach, she has worked with many dancers, actors and clowns to create and perform new work. Fiona has taught at Yale and York University, The School of Toronto Dance Theatre, Ryerson and The University of Toronto. She was the Artistic Director of the Theatre Resource Centre and founder of the Atelier and The TRC Soirees. She also teaches somatic work, movement, health and fitness. Besides her private practice, she still teaches at The Manitoulin Conservatory for Creation and Performance.
For more information on this project and extensive documentation, see the KinesTHESES Digital Toolkit:
13. A negotiated interaction: Body Atlas by Margaret Dragu and Fiona Griffiths (Description, video recording, "dead" livestream)