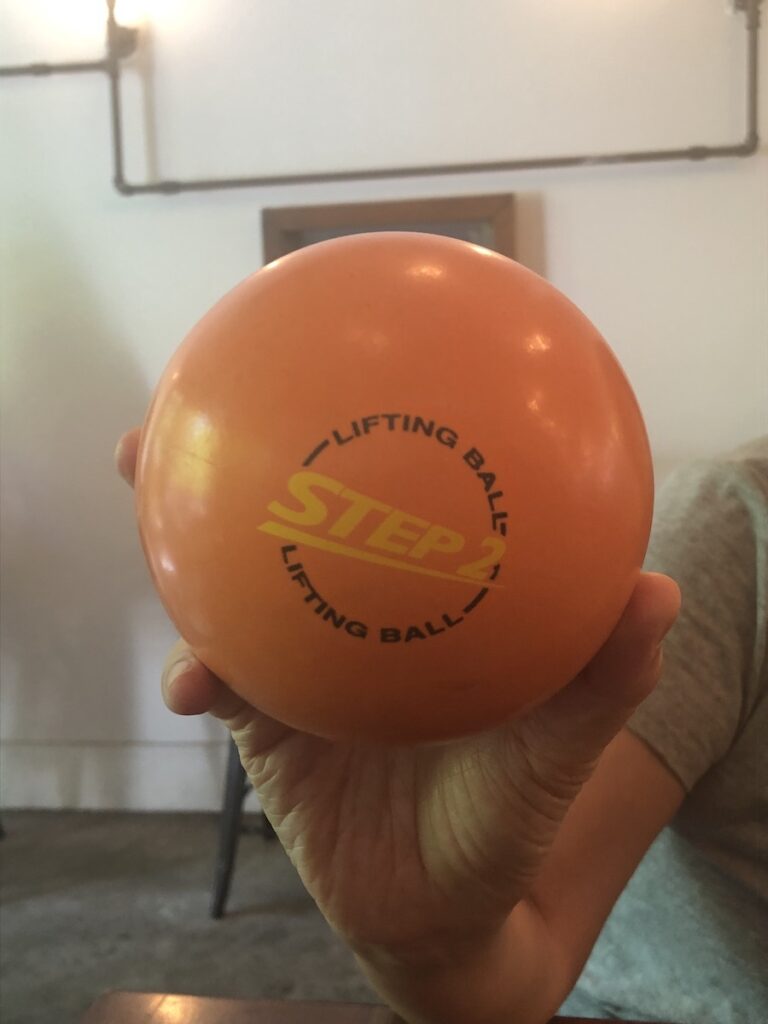 Wednesday August 14 noon – 3 pm
Kensington Market
Come find KinesTHESES artists in residence Stephanie Marshall and Sakiko Yamaoka as they engage in a kinesthetic dialogue together. In lieu of an artist talk, the two will communicate with each other and a local public of passersby through a series of spontaneous street actions.
Stephanie Marshall is a Toronto-based artist and educator. Her multidisciplinary practice spans installation, performance, design, public art, textile works, curatorial and community-based projects. She has presented work in galleries, museums, theatres, artist-run centres and non-traditional sites in Canada, United States and the United Kingdom. Her interest in green spaces, textiles, architecture, the history of objects, shifting perspectives, community, collecting, and playing with language inform her art practice.
Sakiko Yamaoka was born in 1961 and is based in Tokyo, Japan. She studied oil painting in Musashino Art University, Tokyo, but has been focused on performance art practice since the 1990s. She has taken part in various performance art festivals across Europe and North/South America, Korea, China, and South East Asia. Taking the thought of performance art as a fated process and approaching the body as a single place/knot, she builds a practice extending across event production, moving images, photography and drawing, focusing on themes of public/private space, sculptured time and the consciousness of bodies.
For more information on this project and extensive documentation, see the KinesTHESES Digital Toolkit:
12. A negotiated interaction: Step 2 by Stephanie Marshall and Sakiko Yamaoka (Description, digital photos and video recordings)