VARRO, Gary
Canada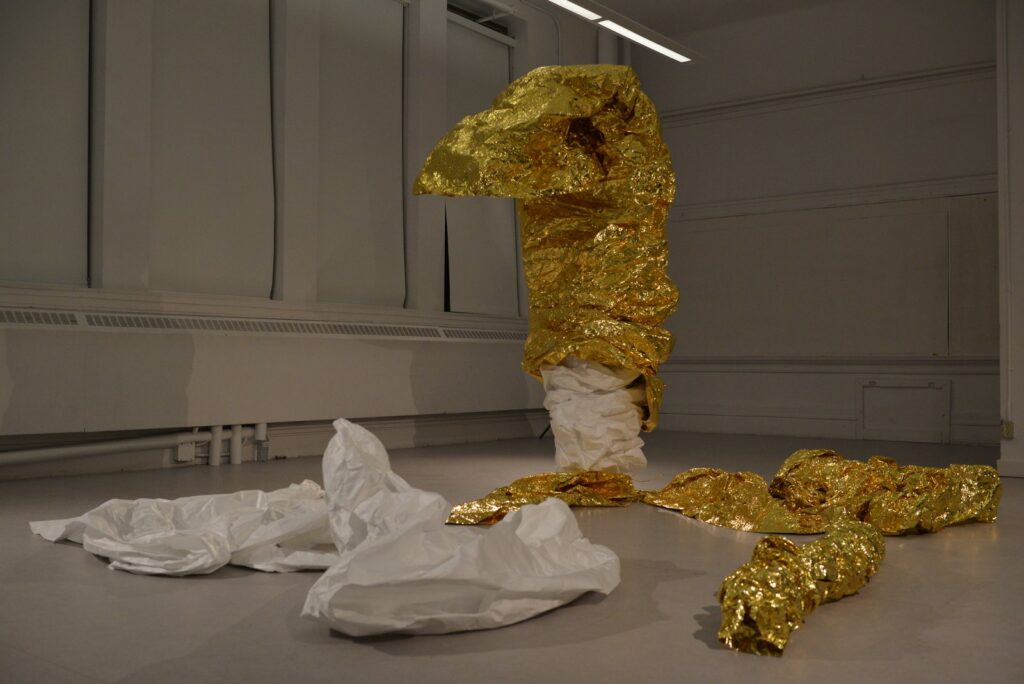 Gary Varro, Soft Peak 7a*11d 2014 PHOTO Henry Chan
Soft Peak
Wednesday October 29 4 pm
Artscape Youngplace
Presented by Neutral Ground Contemporary Art Forum
Since the mid 1990s, Gary Varro's visual art practice has proposed critical relationships with the architectural and social spaces they occupy and reference. Recently, Varro has begun exploring performance as an additional form of expression and art making through residencies on Toronto Island and the Banff Centre and a performance at LIVE International Performance Art Biennale in Vancouver. Upcoming performances include Rencontre internationale d'art performance de Québec. Areas of interest for the artist include queer identities; public/private domains; self humiliation and vulnerability; spectacle and transgression; humour and pathos, endurance and the creative process itself.
Gary Varro is a curator and visual artist based in Regina, where in 1996 he established and continues to present Queer City Cinema Festival and more recently Performatorium Festival of Queer Performance. Gary is also a freelance curator. Recent projects include media arts programs for MIXNYC and Pitos Waskochepayis in Prince Albert.
Presented with the support of the Saskatchewan Arts Board, SaskCulture, and the Government of Saskatchewan.
Jenn Snider's eyewitness account
Alison Cooley's eyewitness account of Approaching architecture artist panel

Performance Art Daily - Approaching Architecture with Christian BUJOLD, Anya LIFTIG and Gary VARRO, moderated by Bojana VIDEKANIC, 7a*11d October 31 2014