ARCAND, Warren
Canada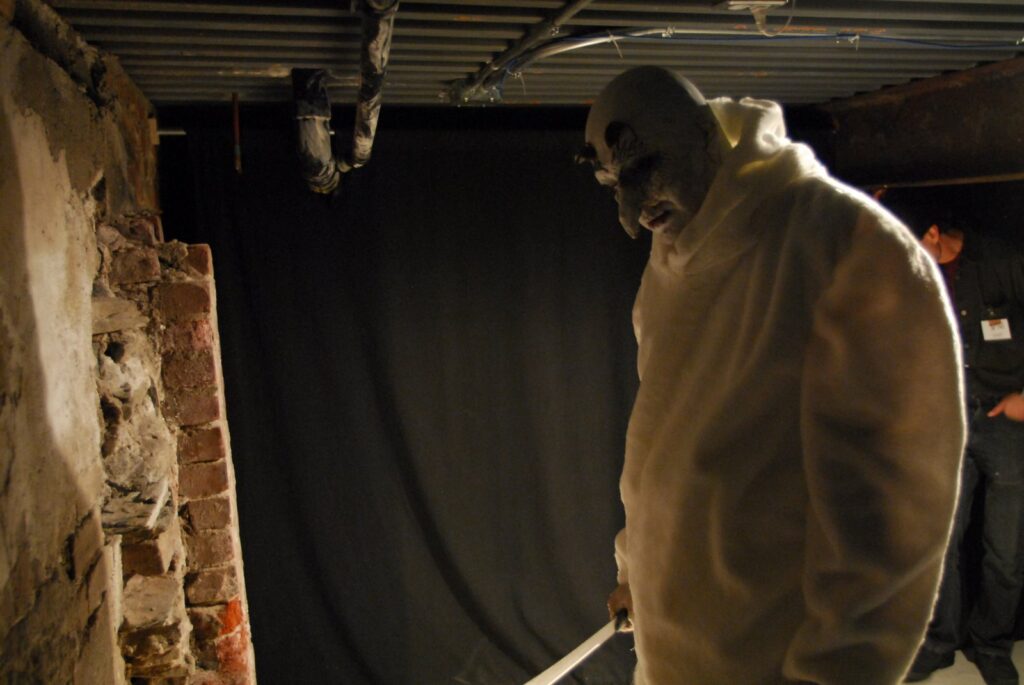 Warren Arcand, Nosferanook 7a*11d 2008 PHOTO Henry Chan
Nosferanook
Thursday October 23 8 pm
XPACE Cultural Centre
Co-presented by imagineNATIVE Film + Media Arts Festival.
Nanook and Nosferatu: they strain against their frames – being impossible beings – untenable in many ways, yet persistent. Allergic to systems, infectious and walking, forever walking, they may be said to penetrate each other and generate odd children. Their narratives of consumption and survival twinning on the frozen horizon of Narrative, illumined by the rising sun… flame out and evaporation… hoarfrost in sunrise… cellulose nitrate film on a hot bulb… tendrils of smoke lace across the landscape, the disembodied seeking a home, a resting place.
Warren Arcand is a Victoria-based performance artist, writer, and filmmaker. His artistic output includes performance art, film and video, and theatre. He has taught performance art at the Emily Carr Institute of Art and Design, was the Artistic Director of the Centre for Indigenous Theatre, and also ran a video post production company, where he worked on or was associated with dozens of projects, from loops for installations to feature-length documentaries. His performance works include: Six Gun Sufi (cowboy ballads and sexdeath mysticism); Surgery (hermaphrodism as a metaphor for Abo identity); Flamingo Killer (a based-on-a-true-story performance featuring a suburban kid and his grisly abreaction to behaviour modifying drugs); and Superchannel (audience members received wireless headsets giving them access to seven selectable channels of audio where they could mix their own soundtrack for the performance task of making eye contact).  He currently resides in Victoria and will take up kayaking any minute now.
Artist profile of Warren Arcand by Andrew James Paterson
Andrew James Paterson's eyewitness account
Elaine Wong's eyewitness account
Andrew James Paterson's additional observations on Nosferanook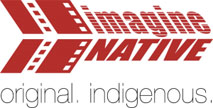 http://warrenarcand.blogspot.ca/
Warren Arcand, Nosferanook 2008 7a*11d
Warren Arcand interviewed by Johanna Householder, 7a*11d 2008