—Sent via email to the curator, November 2, 2021.
For me, the most important aspect of Body Maintenance is the rhythm. That is why I dribbled the ball in the room.
The calm and well-paced sounds from the ball always made me relax and feel "sane.
Also having relations and conversation with people is the second important aspect of Body Maintenance.
Sometimes I use metronomes as a metaphor for heartbeat rhythms.
The waves are the same. I started to use images of waves after the tsunami disaster in the northern Japan seaside.
For me, the image of waves is deeply connected with our lives. I probably talked about it when we walked by the lake—death and life, day and night.
But some people say they are just too noisy.
After the performance, you and Ed said you were so tired. I needed to apologize to you two.
I want to maintain my daily life; this is the reason for the title. But still my life is unstable.
I did some interview projects with women who are the same generation as me for Body Maintenance in 2018, but there are no English subtitles yet.
I attach some photos of the residency, from the training room.
You can choose any of them or totally ignore them.
Just my experiences.
Also I researched churches by taking photos. I don't know why.
Everyday, I met him in the training room. nobody there except us.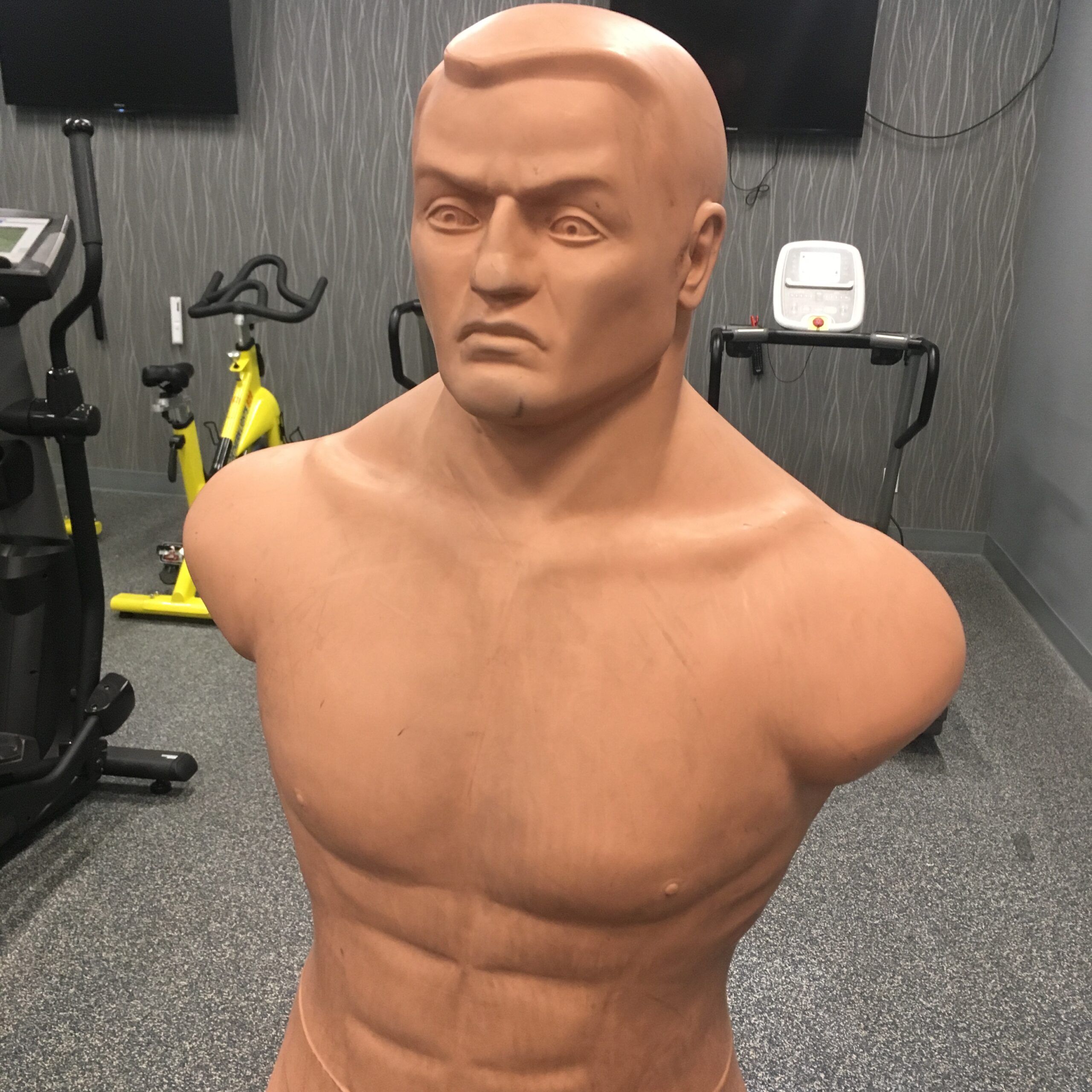 I fell down using the exercise machine.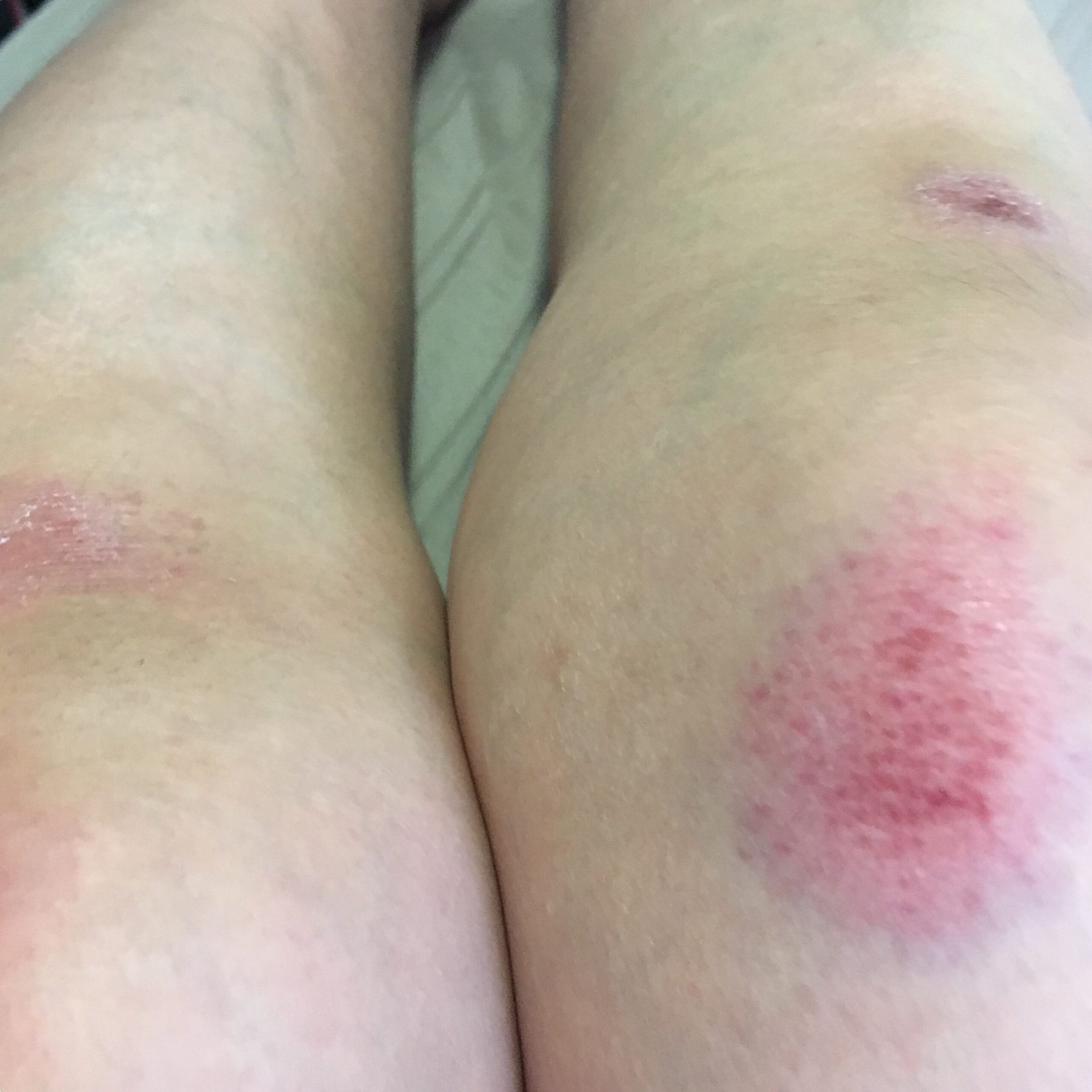 I needed 4 different sets of shoes during my short stay.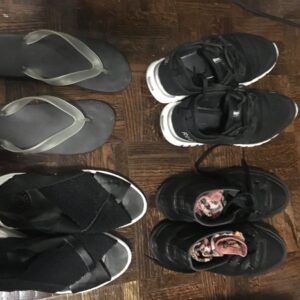 Beautiful smile.